Rooftop Clubhouse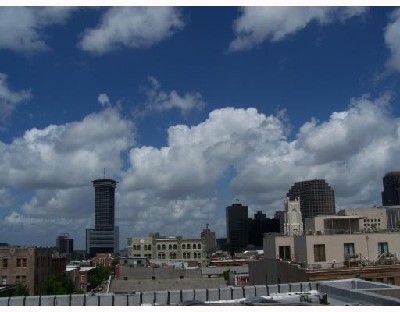 The clubhouse can be reserved for parties by owners. Any owner who would like to use the clubhouse for his/her own personal use must submit a request in writing to the Association seven (7) days prior to the event.

• The use of the clubhouse will be limited to events of a personal nature by owners.
• All functions must end by 9:00p.m. This includes cleanup of the room.
• A fee will be charged. In addition, a cleaning deposit will be required to confirm your reservation and use the room. Fees will be due seven (7) days prior to the event and owners must be in good standing and current with all fees.
• The maximum group size will be 30 people. Any owner/resident must be in attendance and are responsible for their guests' behavior and actions.
• No bands/DJ representatives nor loud music will be allowed.
• All guests must remain in the clubhouse throughout the event.
• All parties/events hosted will be required to have guard service present during this time period at the expense of the owner/resident. Guard services will be coordinated through the Association.

Important Information
Location: Rooftop
Hours: 8:00am - 9:00pm